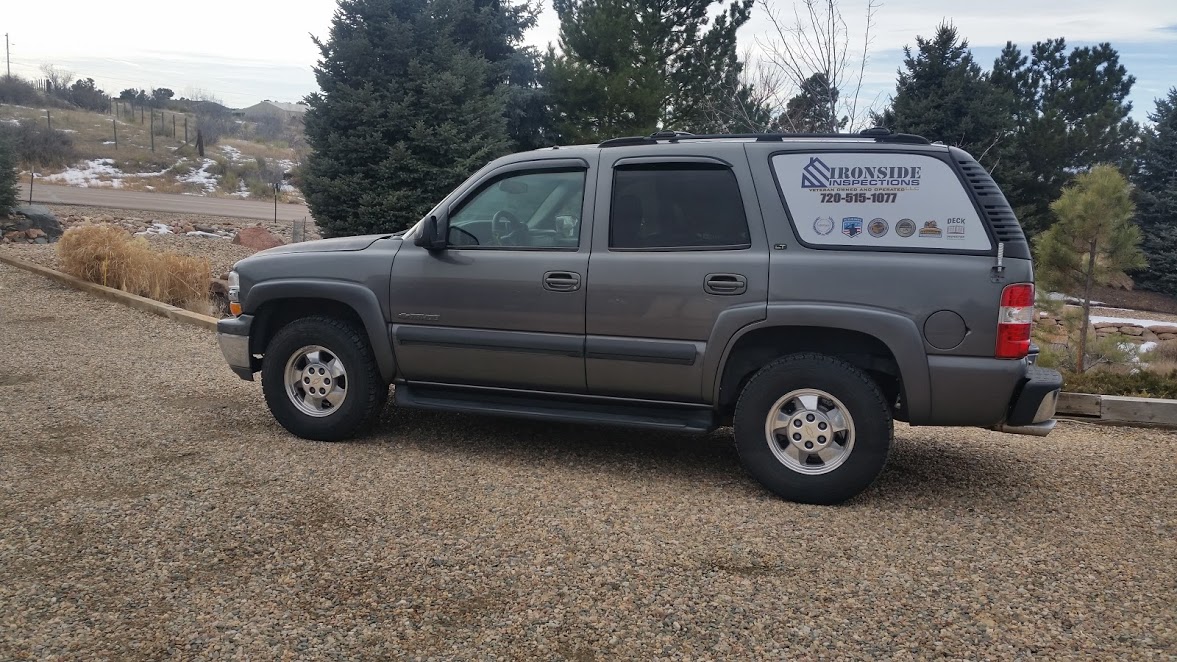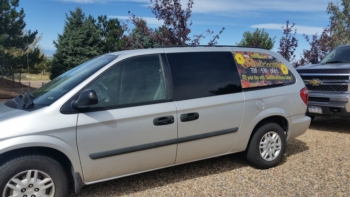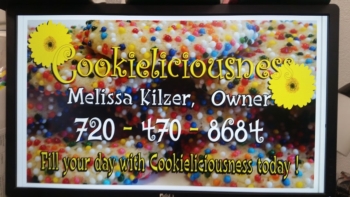 Business Vehicle Vinyl Wraps Stickers and Magnets
You may have seen a video or two featuring our vehicle advertising. Cool stuff, huh? Vehicle vinyl stickers, magnets and wraps are an awesome way to show off your products or business!
If you use your vehicle for business deliveries or travel, a vehicle vinyl wrap, sticker or magnet is a must-have. Why? Think of your vehicle as a mobile billboard for your business. It doesn't matter if your vinyl wrapped vehicle is rolling or parked, people are reading about your business!
In downtown Parker, signage is at a premium because the Town of Parker doesn't allow for non-historical, eye catching signs. However, the Town of Parker can't say anything about your vinyl-wrapped vehicle parked in front of your building!
Let's face it, your business vehicle is an opportunity for some major marketing and advertising. Get your vehicle branded today with us! It's not very expensive and it works!