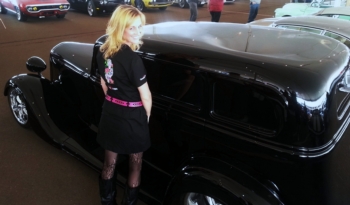 Threaded Dragon Custom Embroidery and Digital Screen Printing is a company based in the Parker, Colorado area. Our company is 100% family owned and operated. We are service-oriented and place our customer's satisfaction first. Our quality is extremely important to us and we strive to produce a professional product while keeping our prices competitive. Allow us the opportunity to create a customized product for your business, special event or promotional activity. No job is too big or too small.
Please view the Place Your Order page for instructions on how to get started.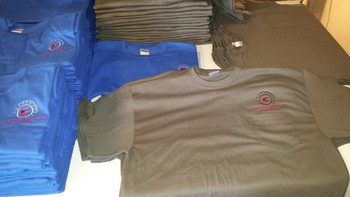 What better way to promote your business, team, or event than with a custom t-shirt, polo shirt or hat? We can put your logo on nearly anything so get to know us today and find out what we can do for you. We strive to work together with our vast array of clientele to produce a high quality custom product that is as unique as you are. Combining Digital CAD Printing, Screen Printing, Custom Heat Transfers and Embroidery allows us to brand promotional items such as Apparel, Bumper Stickers, Banners and Decals with your personal touch, custom logo or personal artwork. We take pride in every project we create for our clients, and you can see the difference working with our family owned and operated company located convienently for delivery in the Denver area. We're also able to ship worldwide! Browse the photos of our work and call Threaded Dragon Custom Embroidery and Digital CAD Printing today at 303-840-9354 today.