Testimonials
Stellar Centaurs Vaulting Team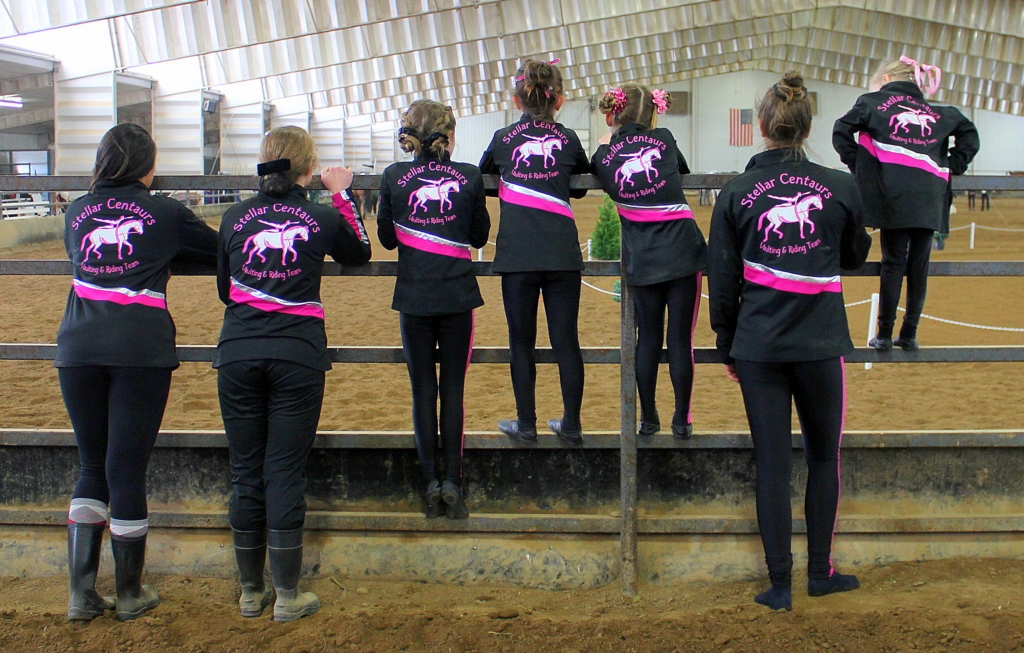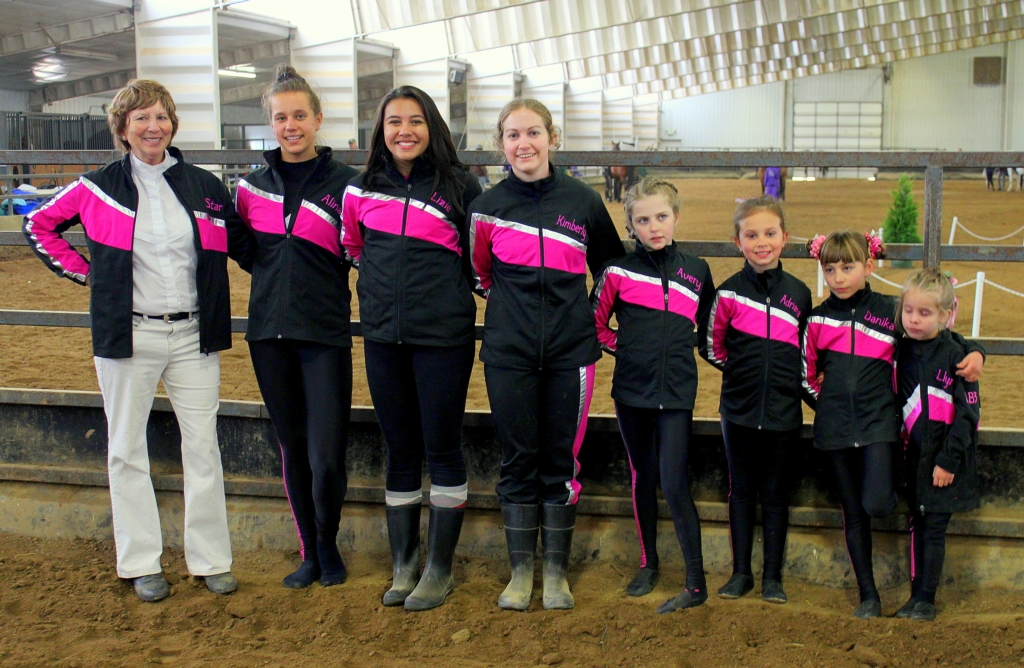 Hello Barbara,
I just wanted you to know that all of the girls on the vaulting team LOVE their jackets! The design looks amazing, it looks great next to the team leotards, and we got a ton of complements on them at our competition this past weekend! I have included a couple of pictures so you can see them, and share them if you would like!
Also, pretty much everyone would like their bags printed like Llynya's as well, and I was wondering if there was a particular time it was good to drop them off (about 7 total).
Please let me know.
Thank you so much again!
Andi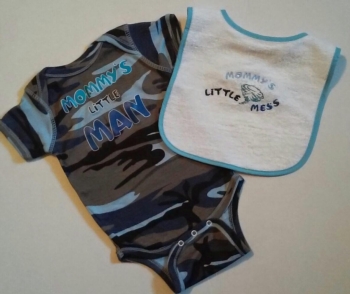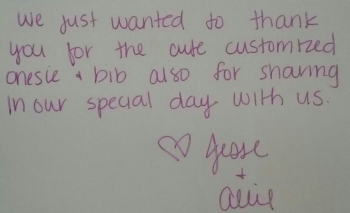 Buck, a member at Green River Rifle Works, talks about the ease of ordering custom embroidered hats with his association's logo. --
"I checked with a half dozen plus dealers that provide this service. I was looking for the best quality hats at the best price for those interested in a GRRW or GRRW Collectors Association hat. I did not want to have to purchase a bunch of hats like [we] did with the "T" shirts. My main concern was easy purchase, easy shipping and no inventory, in other words "I did not want to be the middleman".
Check out the ad here:
http://furtradebooks.tripod.com/GRRW/grrw.hat.ad.htm
Shout out to Barbara Donahue and Threaded Dragon Custom Embroidery and Digital Screen Printing for putting in an emergency order.
Late order will be in on Sunday the day of the 5280 Pay It Forward Project event Operation free haircuts for the homeless... We will have 5 large and 5 Xlarge coming in...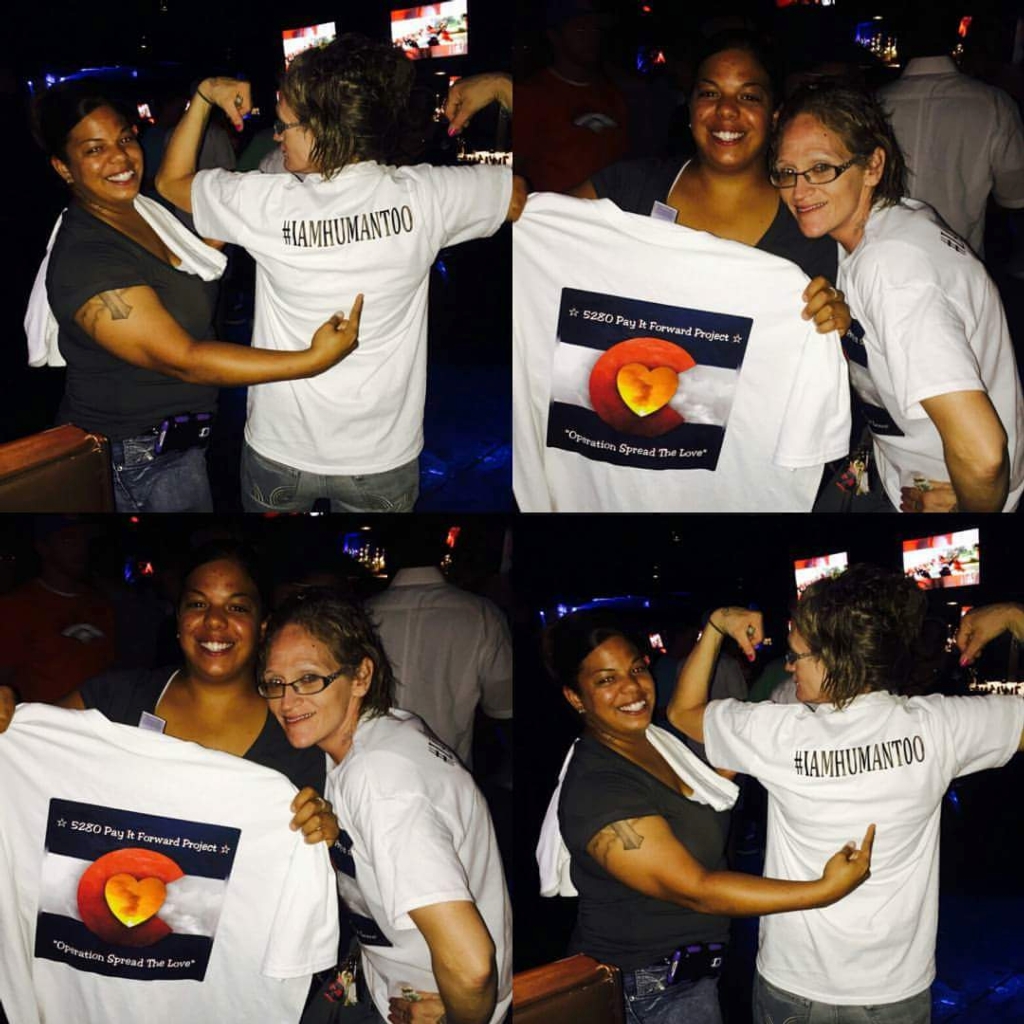 Great customer service and work. They provided work shirts, sweaters, and hats for our landscape company with superior quality and in a very timely fashion. Highly recommend as I found my custom print company! Thanks guys!